this event has ended
International Speaker - Alan Taylor.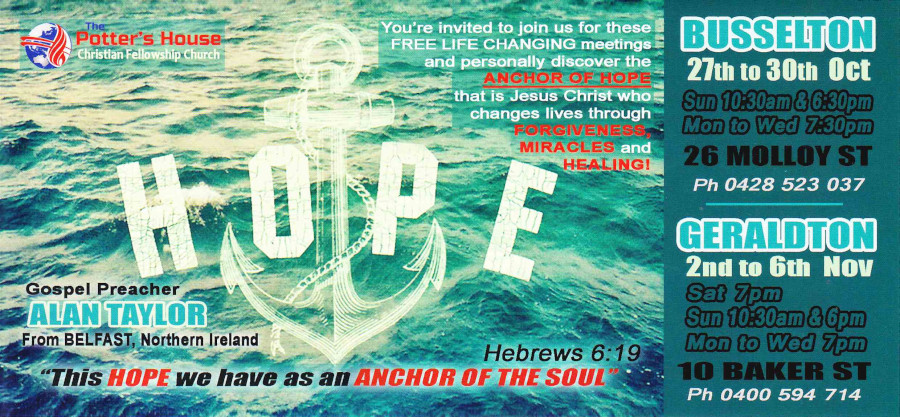 Commencing Sunday the 27th of October (see the full schedule below)
Alan Taylor, who currently resides in Belfast, Nothern Ireland, will be ministering at the Potters House gospel church Busselton.
Your're invited to join us for these free LIFE CHANGING meetings
and personally discover the anchor of hope that is Jesus Christ who changes lives through
forgiveness, miracles and healing!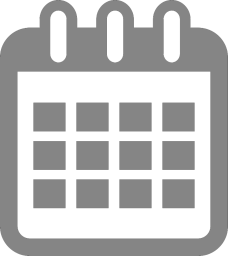 Sun, 27th October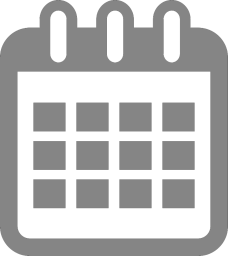 Mon, 28th October
7:30PM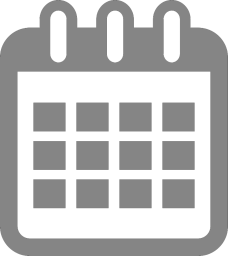 Tue, 29th October
7:30PM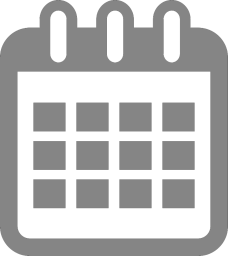 Wed, 30th October
7:30PM